Earth Day 2022: A Celebration of Indigenous Wisdom to Face Modern Challenges
This free online event centers the voices of Indigenous People and those who actively share their values and support their efforts to build sustainable, thriving systems- leaders, artists / activists ("Artivists"), musicians, sustainability experts, futurists, performers, environmentalists, hemp growers, and partnering nonprofit organizations from around the world who are joining together to share their wisdom to guide us all in
helping Mother Earth thrive.
Livestreamed on Youtube
Friday, April 22nd, 2022
✨
Alicia Fall
Denver, Colorado
Her Many Voices Foundation
Welcome
✨
Chief Lee Plenty Wolf
Colorado
Opening Prayer
Rituraj Phukan
Nagaon, Assam, India
Indigenous People's Climate Justice Forum
Climate Justice at the Grassroots
Christinia Eala
Colorado
Tiyospaye Winyan Maka
Our Elders are our Teachers
✨
Adriana Paola Palacios Luna
Boulder, Colorado
Luna Cultura, Art, Science and Culture for Thriving Communities
Voces de la Madre Tierra
Andris & Débora Visnevskis
Latvia
Obelisk Farm
How to use hemp seeds
Attila Suba
Amsterdam
Green Revolution Foundation
The Greatest Story that can exisit...
Brooke Rodriguez
New York City
Grinding Stone Collective
Food Crisis, Climate Change & First Foods
Jacob Waddell
Nashville, Tennessee
US Hemp Building Association
Hemp Building for a Better Future
Ismael Stjour
Haiti
Showdy
From Roots To Wings
✨
Love TaShia Asanti
California
Award-Winning Poet, Activist and Author of 7 Books. Founder of the Healing Racism Academy and I Teach Love Institute.
Ennaid Foundation
Under the Ceiba Tree: Black Self Love Chronicles
Barbara Coloroso
Colorado
Kids are worth it
Antidotes to Hating, Hoarding, and Harming—the three most virulent agents ripping apart the fabric of our humanity.
Morris Beegle
WAFBA - We Are For Better Alternatives
Better Alternatives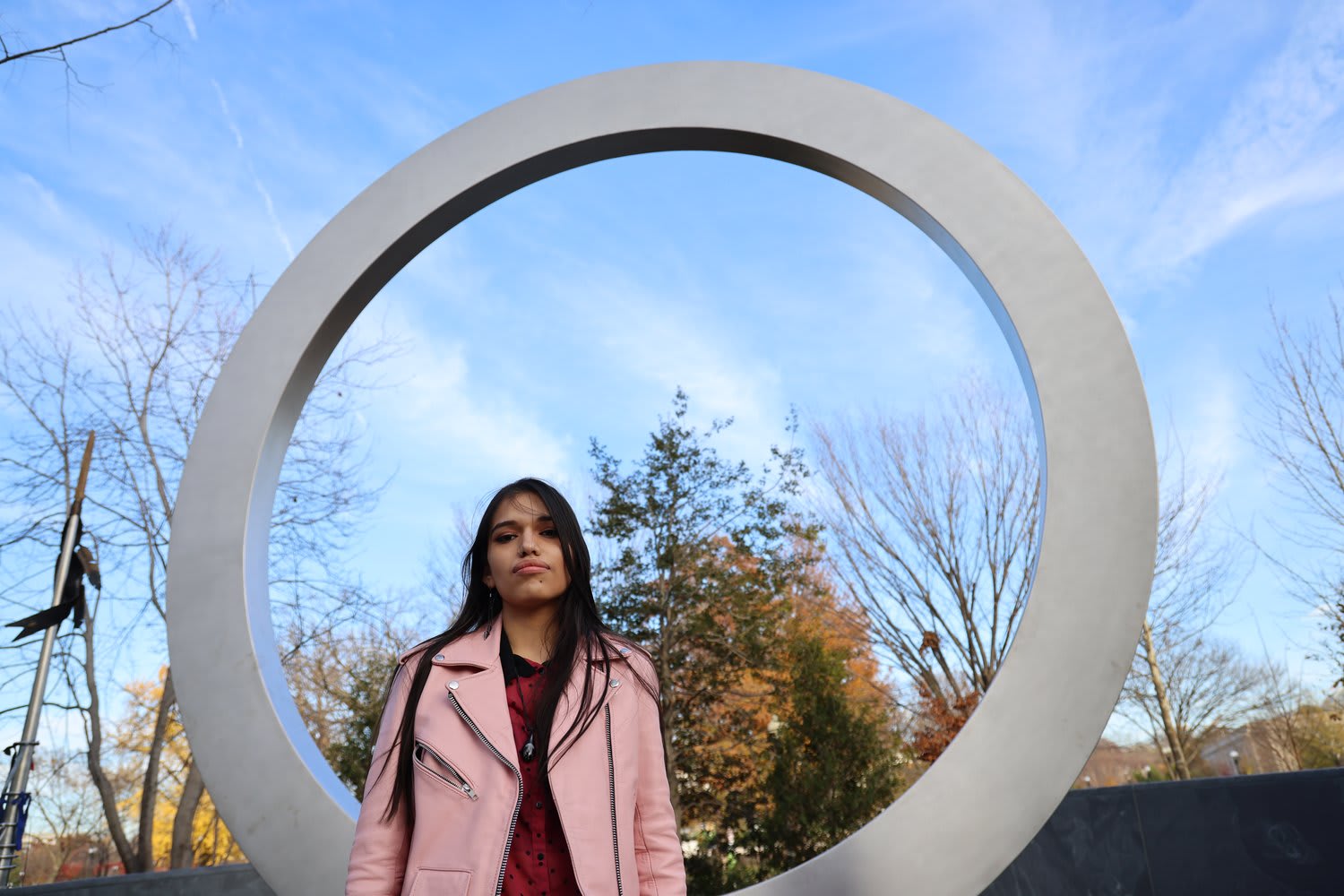 Alethea Phillips
Earth Guardians
Indigenous Youth Initiative at Earth Guardians: Centering Youth Voices and Next Gen Leadership
Kona Mirabal
Earth Guardians
Indigenous Youth Initiative at Earth Guardians: Centering Youth Voices and Next Gen Leadership
Maya Lazarro
Earth Guardians
Indigenous Youth Initiative at Earth Guardians: Centering Youth Voices and Next Gen Leadership
✨
Maren Krings
Colorado
Maren Krings Photography
Hemp as compass back to nature
✨
Towani Clarke
Colorado
Kuthuta LLC
Increasing oneness
Harmony Cummings
Colorado
Green House Connection Center
Green House Connection Center
Lisa Montgomery
Colorado
Penobscot Consulting Services
American Rescue Plan Act (ARPA): The Largest Investment of Resources into Indian Country in History
Carmell Clark
The ancestral lands of the Ute, Dine' (Navajo), Paiute, Goshute, and Shoshone peoples, Salt Lake City, Utah
Center for Transformational Influence
Don't Discredit the Authentic: Distinguishing credibility outside societal norms
Tamara Cantave
Virginia
Your Wish is Your Command
Tommy Nahulu
Colorado
Blu Nahulu Art
With Aloha In Our Sails
✨
Jason Jacobs
Aotearoa / New Zealand
Te Mana Consortium
Indigenous Innovation / Hauora / Hui Hinengaro
Jeremy Hale
Maine
Empowerment Through Crisis - How today's adversity generates tomorrow's opportunities
Bill Lauto
New York City
Environmental Scientist International Sustainability and Energy Consultant
Going True Green
Sustainability Truth
Melissa Ivey
Colorado
Two spirit Taino Quing
Ivey Productions LLC
Recording Womb
Myrna James
Colorado
Apogeo Spatial Media
A New Sustainable Model of Tourism
Nathan Gray
Panama
Geoversity
Protecting Water by Indigenous Nations in Panama
Mary Jane Oatman
Idaho
ICANNC
Restoring Sacrament during the Green Rush in Plant Medicine
Marcus Grignon
Menominee Territory
Hempstead Project Heart
The Art and Power of Storytelling
Selah Marley
Earth Day 2022 Sponsors and Coalition Partners